Loungefly Lessons: What is Debossing?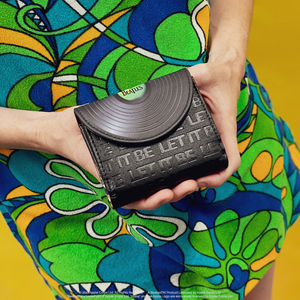 At Loungefly, our designers use many different techniques across our products that make them unique, collectible, and honestly… just beautiful to look at! These design elements are often called out in product descriptions or even in our
Lets's Talk Loungefly
episodes, but there are so many different ways that we bring our bags to life. This educational
Loungefly Lessons
blog series will take the opportunity to breakdown and appreciate them all!
Today's topic: Debossing. 
Debossing is when a part of the bag is indented or recessed from the surface. Our
Beatles Let It Be Vinyl Record Mini Backpack
really showcases this technique. The "Let It Be" title creates an all-over design and separates it from the subtle texture of the bag itself. In this particular instance, debossing is used in a way that creates a design on the monochromatic black bag.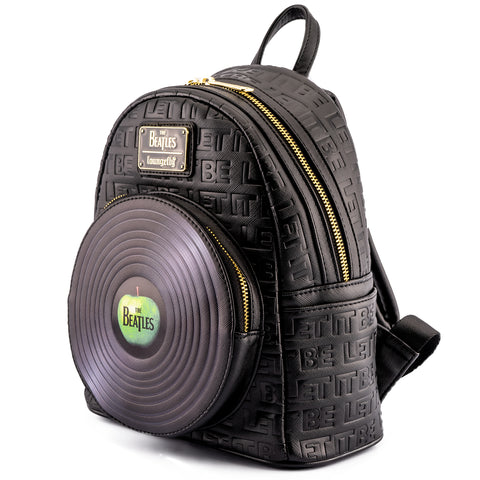 Debossing can also be combined with additional techniques, like in the lower back graphic of the upcoming
Harry Potter Triple Pocket Mini Backpack
. The Hogwarts Crest is
imprinted into the bag then
filled with a gold foil
offering a more luxe, unique detail.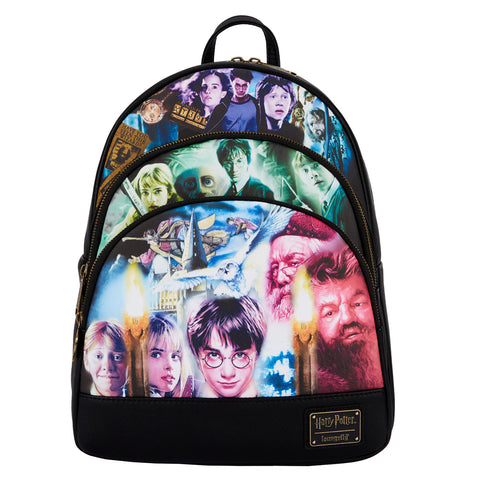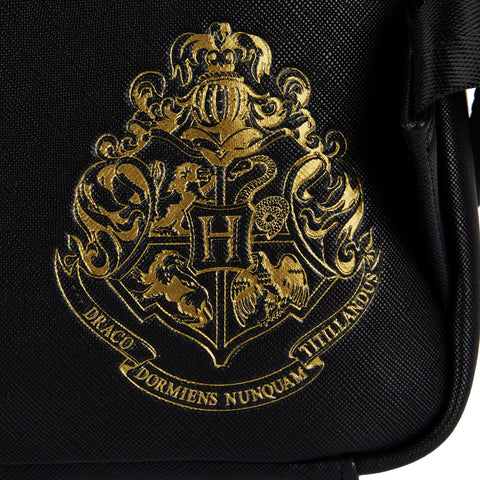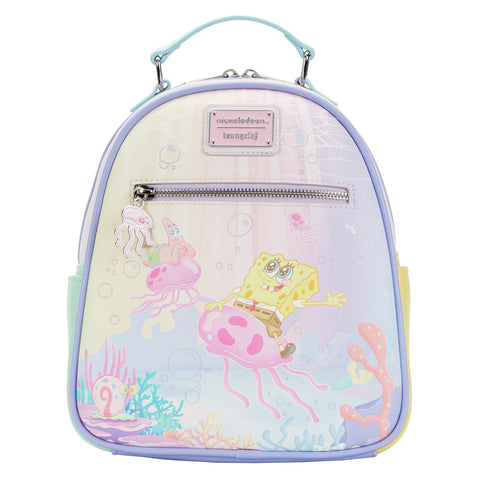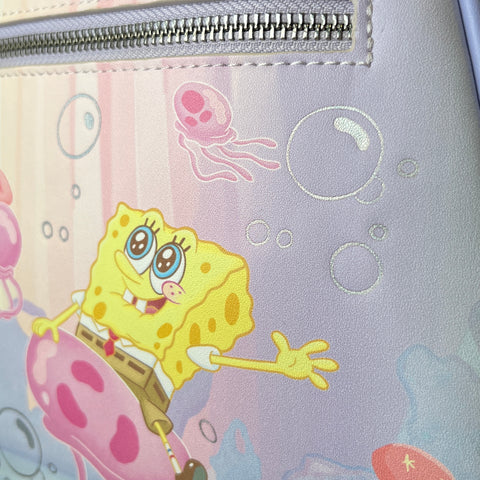 Debossing is just one of the design techniques our Loungefly artists and designers inject into our accessories. We love the textures and details it can add to a bag! As we continue this series, we are excited to highlight even more of what you love to see in our accessories.
By: Tiffany Mink 
---